Automated Guided Vehicle (AGV) helps to improve material handling and production logistics by replacing manual labour handling and transportation from one location to another location. It increases production efficiency and cost savings.
There are many different types of AGVs for different types of usage in various industries. They can also be as crawler type or Tow typed depending on usage. AGVs are more commonly use in logistics, manufacturing and medical fields.
In some instances, an AGV can also be customised to meet the user-specific requirements and objectives. A robotic arm may even be mounted onto an AGV to carry out various functions and roles, substituting and reducing manual labour costs and at the same time improving production efficiency. An AGV can also be use in indoor or outdoor.
In the market, there are typically a few ways of guiding the AGVs. They are either guided by magnetic tape, GPS mapping system, Inertial Navigation System or Laser guided.
Magnetic Tape – The tapes can be magnetic or coloured. AGVs are fitted with appropriate guide sensors to follow path of the tape. The tapes can be easily removed/alter in case customers wishes to change path. Coloured tapes are cheaper but risk of being damaged or dirty easily compared to magnetic bar/tape.
GPS Mapping System – The AGV recognises the environment and landmarks. It detects and identifies columns, racks and walls inside the factory. These are fixed references they use to position itself in real-time and determining its route. The routes can be modified as needed.
Inertial Navigation System – This involves a computer to control and assigns tasks to the AGVs. Transponders are embedded in the floor where the AGVs uses these to navigate its course. This type of navigation is also known as the Gyroscope Navigation. Its advantage is that it can be used in any environment including tight aisles or extreme temperatures.
Laser-Guided – It uses reflective tapes on walls or fixed landmarks. It operates in a form of laser transmitter and receiver by the same sensor. It automatically calculates the angle and distances to any reflectors that is in line of sight and range. This information is then processed and mapped out in the AGV memory and current position is compared with programmed path in reflector layout map. The constantly updated positions will move the
AGVs to the desired location.
In addition, we are also working to customised the AGVs to cater to the demands of today's society such as creating a UV Disinfection robot on an AGV, Healthcare delivery robot, spray disinfection robot, Telepresence robot etc.
Should you have any enquiries for any kinds of AGVs, feel free to contact us and our representative will get in touch with you as soon as possible.
Find more Sector.
In the heavy objects transport process, it is suitable for the work of lifting from waist-height to chest level and carrying horizontally avoiding obstacles above.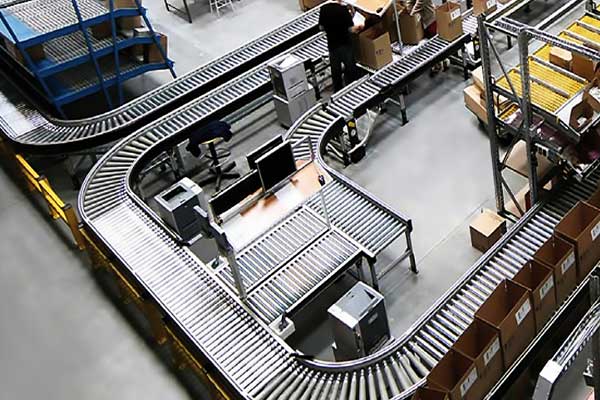 We handle all aspects of an integrated.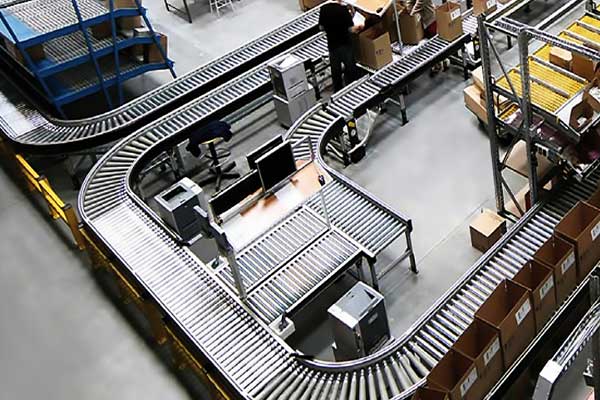 We handle all aspects of an integrated.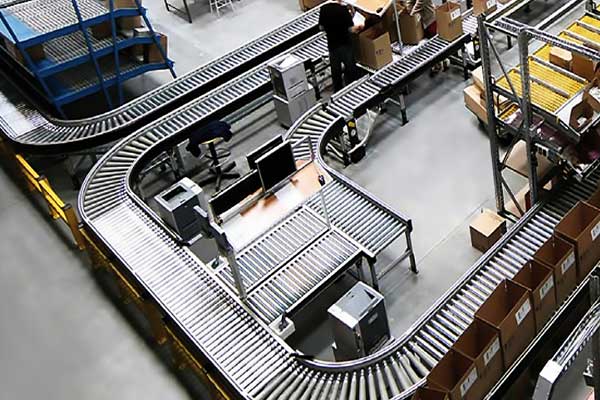 We handle all aspects of an integrated.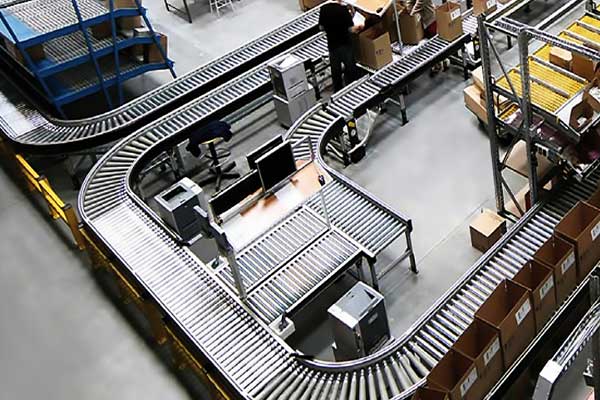 We handle all aspects of an integrated.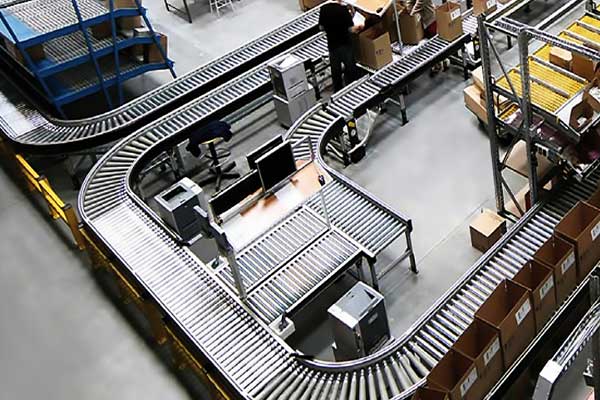 We handle all aspects of an integrated.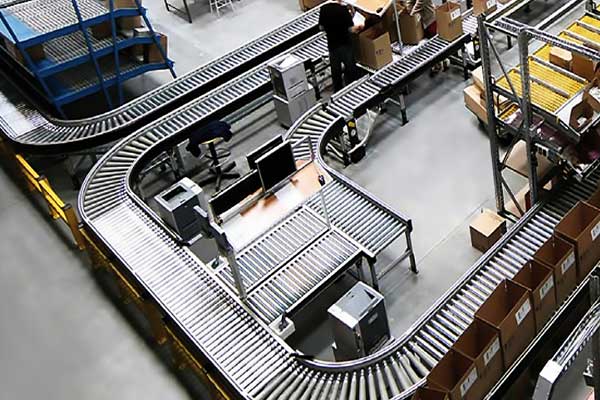 We handle all aspects of an integrated.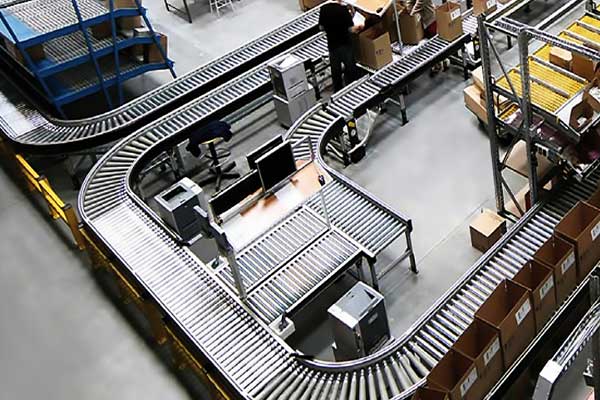 We handle all aspects of an integrated.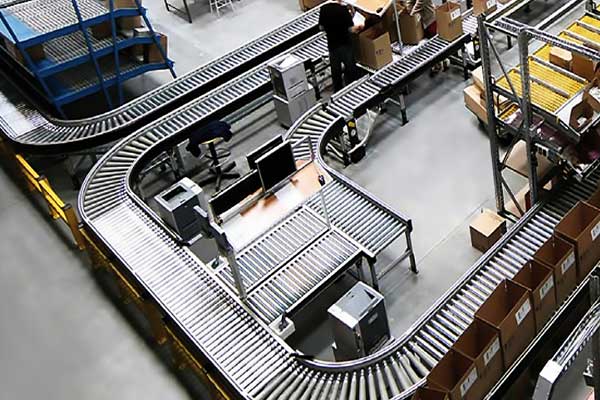 We handle all aspects of an integrated.