Tsubaco Singapore Pte Ltd was established 30 years ago in Singapore (since 1992), supporting our value Japanese and Local customers in this region. We are the 1st overseas subsidiary office to be set up from our parent company, Tsubakimoto Kogyo Co Ltd (established since 1916).
As a solutions provider in various industrial fields, we are focusing in:
Factory Automation System Integration
Membrane base water treatment
Industrial machineries
Conveyor systems
Power transmission products
Our Engineering knowledge enable us to fulfil customer requirement and solving their problems.
With our optimum products supply management experiences consolidated over more than 100 years, our objective is to bring our product technical advantages, value added services and benefits to our customers in this region.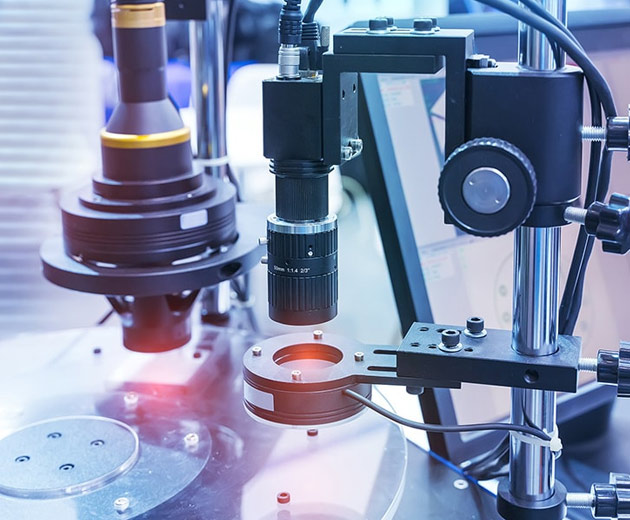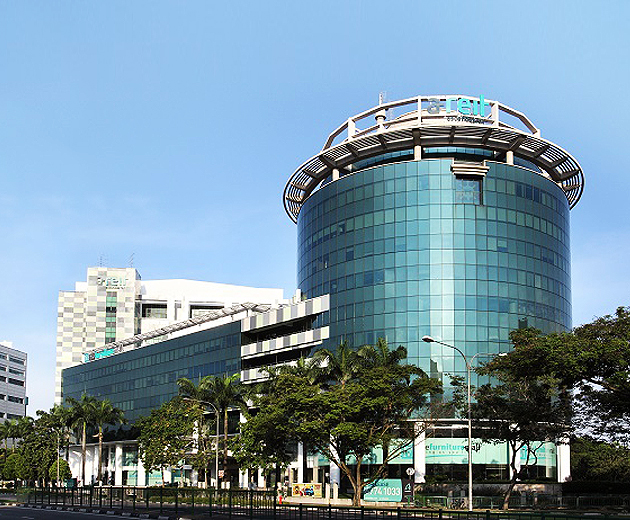 years of trust given
from our customers in:
Advance technology for optimum Machinery
Social justice to protect the global environment
Building customer trust
Customer satisfaction
Quality services
Contributions to the society through our business activities
MISSION
To be a value-oriented enterprise in the industrial fields
VISION
To facilitate customers in the industrial fields through optimized product management
Established on Utsubonaka-dori in Nishi-ku, Osaka
Name changed to Tsubakimoto Kogyo Co., Ltd.
Listed in the Second Section of the Osaka Securities Exchange
Listed in the Second Section of the Tokyo Stock Exchange
Listings upgraded to the First Sections of the Tokyo Stock Exchange and the Osaka Securities Exchange
Tsubaco Singapore established
Tsubaco KTE (Thailand) established
System of dual regional headquarters (Osaka and Tokyo) implemented
Tsubaco Korea established
Tsubaco Hong Kong established
Shanghai Tsubaco Co., Ltd., established
PT. TSUBACO INDONESIA established
Tsubaco Vietnam Rep Office established
Tsubaco Myamar Red Office established
Tsubaco Vietnam Co., Ltd. Established