We handle all aspects of an integrated process extending from the development of applications to the supply of new materials and plastic products.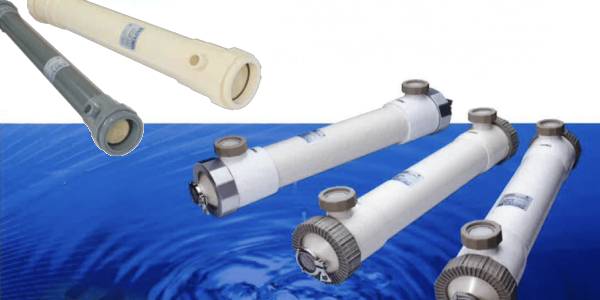 1. Asahi Kasei UF Membrane – Automobile ED Paint Field
Features
Stable supply of rinsing solution
Reduction of Non-Volatile (NV) in the permeate rinsing tank
Removal of contaminant ions
High recovery of ED paint
Minimal water consumption
Automated for safety shut down
2. Asahi Kasei UF Membrane – Semiconductor Field
Features
High flow rate with permeate collection at top and bottom side to eliminate the dead space in module casing.
Collecting permeate from both sides can use all area of membranes effectively because of lower pressure loss, and achieve quick rinse-up!
This is the reason why the pore size of Asahi's membranes is smaller than the others, but module Flux is larger than the others.