1. Direct drive blowers
Compact Series (All-purpose).
Low Noise Series (low noise with large airflow).
Stainless Steel Construction Series (Optimal choice for suction of special gases and chemicals).
Explosion-Proof Series.
Vortex Type High Pressure Series (Small airflow, high pressure applications).
Series for Stirring and Circulation (Heat-resistant model type).
Large-size Series DENCHOKU (Large airflow, high pressure).
Limited Silent Series (For industrial furnaces requiring high pressures).
High Pressure Type Blowers.
Axial Flow Blowers (Blade installation angles can be changes to provide wide-ranging performance).
2. V-belt drive blower
Turbo Blowers (A wide range of airflow, static pressure options).
Air Foil Blowers (Low noise, large airflow, high efficiency).
Radial Blade Blowers (Optimal type when dust or powder is present).
High Pressure Type Blowers.
Mixed Flow Type Blowers (Compact and capable of generating higher pressure than axial flow type).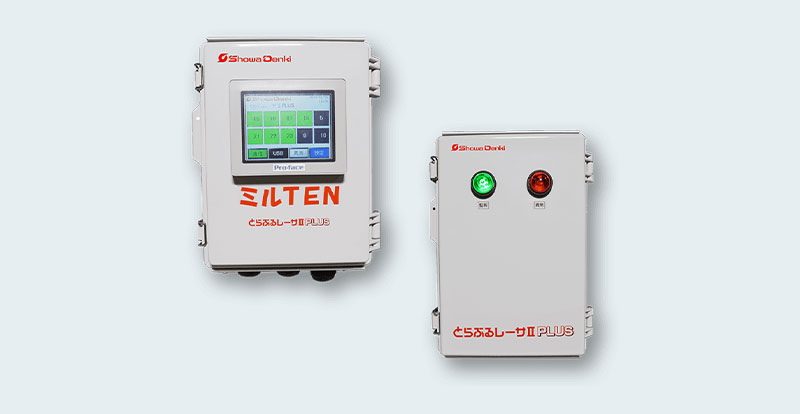 3. Environmental Equipment
Mist Collectors –
Collect oil mist that is generated by machine tools in machining worksites to maintain a comfortable working environment.
Dust Collectors –
Collect and remove fine particles from the air.
Fume Collectors –
Collects fumes and odors generated when laser cutting polarizing plate and lithium-ion battery electrodes.
Ventilation Equipment –
For circulating air.
4. Monitoring Equipment – Troubleresa II Plus
A simple diagnostic device that provides data recording and continuous monitoring with a variety of sensors. It reveals faults that commonly occur in rotating machinery at an early stage in order to prevent the occurrence of major failures.
Data can be saved at five configurable intervals ( 1min / 5min / 10min / 60 min )
| | | | |
| --- | --- | --- | --- |
| | | | |
| Automatically record and visualize equipment monitoring data. | Record individual machine power levels and use the data to improve the efficiency. | Record temperatures in drying furnaces and the ambient air, and motor surface temperature. Useful for reducing dangerous inspection work for reducing located in high places. | Record measurements of shaft bearing vibrations(speed) in large, 1,000 kW motors. |
Protect aging facilities, reduce equipment management labor, and monitor energy consumption.
| | | | |
| --- | --- | --- | --- |
| | | | |
| Monitor blower and motor temperatures, belt failure, and filter life in clean rooms and air handling units. | Monitor moto temperatures, vibrations, and ambient temperatures and surrounding blowers installed in high places and in high-temperatures applications such as dryers. | Monitor machinery in dark, cramped, hot machine rooms and sound-proof rooms. | Monitor blower and dust collector fan belt failure, vibrations, temperatures, and filter damage, and stop motor burnout. |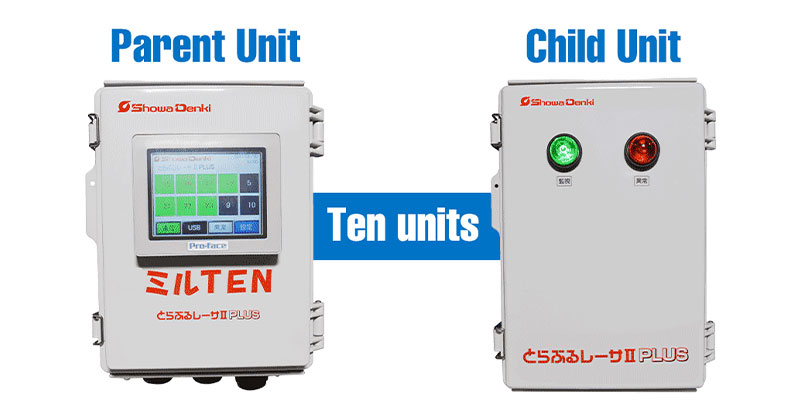 Troublersea ll PLUS New Function

Child Unit

1

Fault monitoring by individual child units
※ For 2 to 10 child unit, a parent unit is required

2

Data saving inside child unit

3

Connect to existing networks

Parent Unit
MIRU TEN

1

Connect to existing networks

2

Toggle between Japanese and English display

3

Added FTP functionality

4

Added external output

5

Automatic recovery from communication errors
Functions
6-ch analog sensor + 2-ch temperature sensor.
Fault assesment function.
Configurable lower and upper thresholds.
Handles ambient temperatures up to 50

°C.

IP65 equivalent (custom-made outdoor installation).
5. Motors
AC motors
Showa Denki can provide special order Top Runner motors (IE 3) to spect starting from single motors. Motor output 0.75kw to 7kw.
Customization Range: Structure
Different frame processing
Different terminal box facing
left – right asymmetry
Includes terminal block attachment
Specified colors, paint
Flange type (vertical type)
Heat-resistance class (Class F, Class B)
Coil
Surge voltage protection when inverter is running
Enhanced insulation
Variable voltage (380 V, 400 V, 440 V, etc.)
Shaft
Change shaft, shaft end length
Shaft end tapping
Shaft end SUS material (304, 316)
Change key processing dimensions
DC motors
Compact motors can be made to specification, from single units to mass production.
We handle anything motor-related.
We can build motor prototypes, manufacture jigs, tools,
and test equipment, and undertake motor assessments.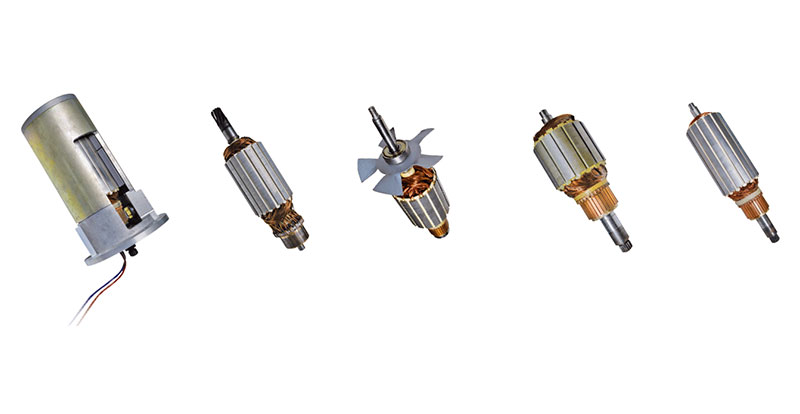 Find more Sector.
In the heavy objects transport process, it is suitable for the work of lifting from waist-height to chest level and carrying horizontally avoiding obstacles above.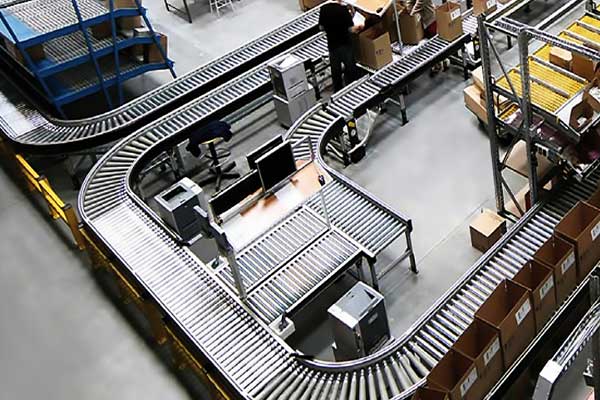 We handle all aspects of an integrated.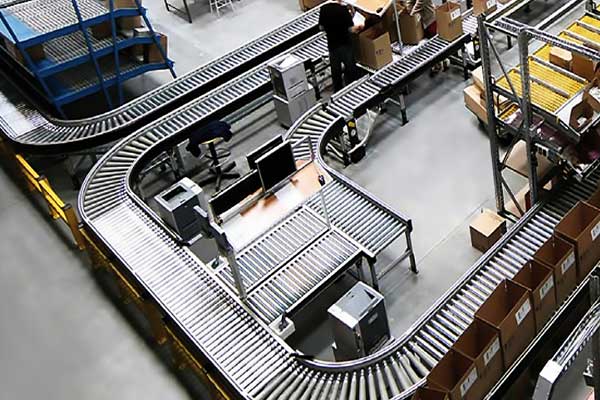 We handle all aspects of an integrated.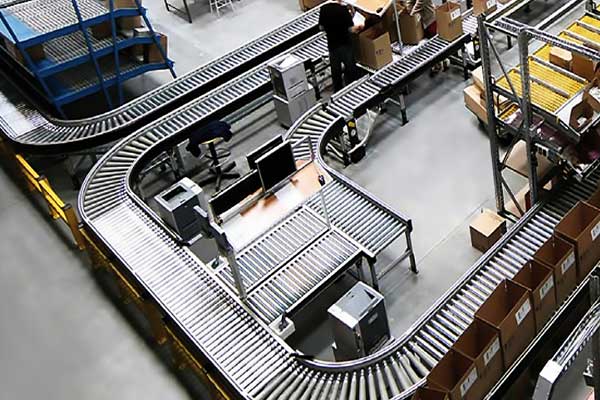 We handle all aspects of an integrated.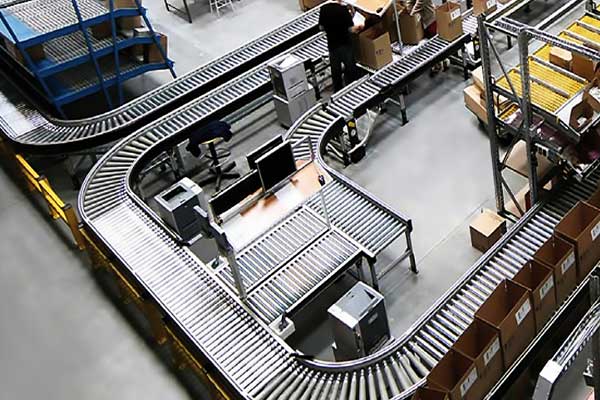 We handle all aspects of an integrated.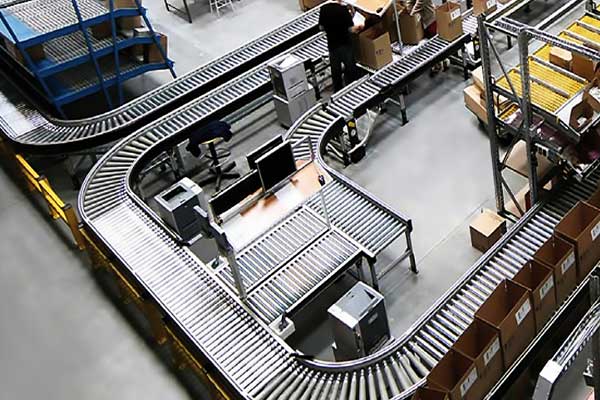 We handle all aspects of an integrated.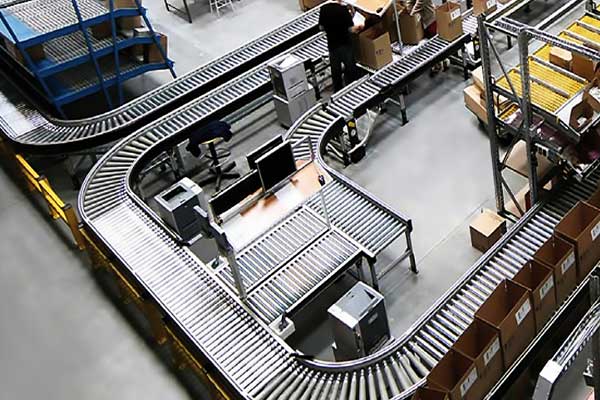 We handle all aspects of an integrated.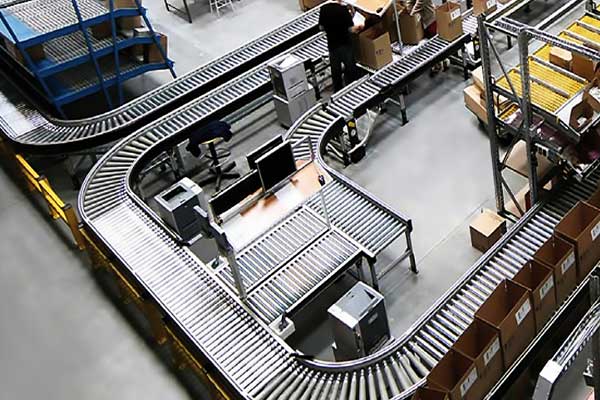 We handle all aspects of an integrated.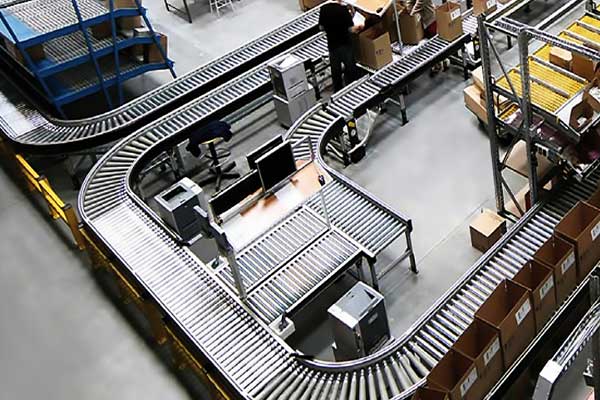 We handle all aspects of an integrated.