Interroll provides system integrators and OEMs with a wide range of platform-based products and services in these categories: Rollers (conveyor rollers), Drives (motors and drives for conveyor systems), Conveyors & Sorters as well as Pallet & Carton Flow (flow storage systems).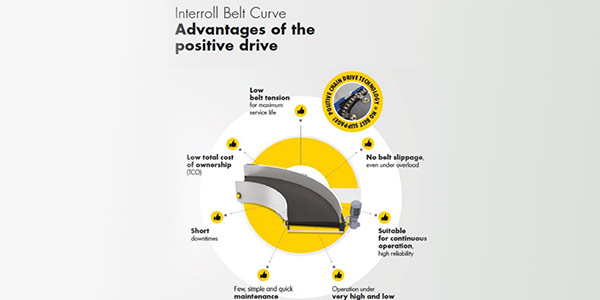 For changing Products Direction and Zero or Small Inner Radius 180 degree Curves.

Interroll Carton Flow Picking Solution. The picking of goods is part of the daily processes in a warehouse. Interroll's proven solutions for material flow and order processing for light goods are compact, flexible and easy to install.

Carton Wheel Flow is the ideal solution for unit loads with flat and solid undersides. CartonVersion Flow is particularly suitable for storage and order picking of cartons and totes of different sizes.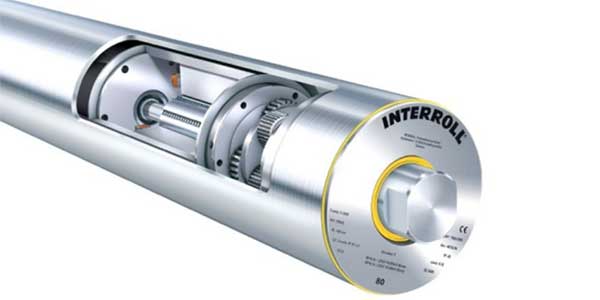 The Interroll Drum Motor platform allows you to create belt drive solutions made of standardized, high-quality components that meet your exact needs and are compatible with all Modular Plastic Belts(MPB).